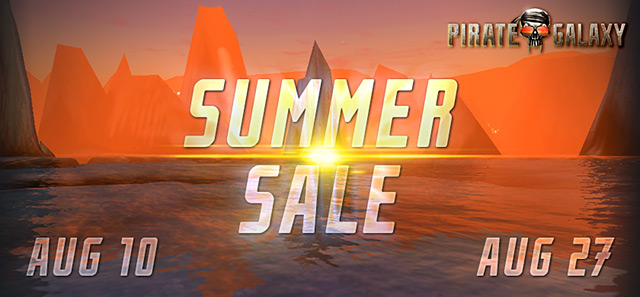 OUR SEARING HOT SUMMER SALE RETURNS
Fighting the summer slump —
with exciting offers all around!
Boosters, upgrades, spaceships, drones…
all to your heart's content!
Offers are changing daily (except special weekend offers).
Check back regularly so you don't miss out!
Summer Sale runs from August 10 to 27 —
See you around!