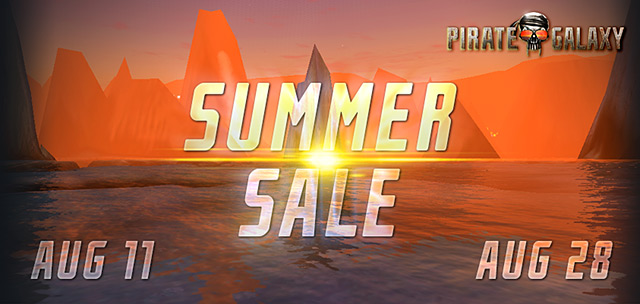 IT'S TIME FOR OUR SWEET SUMMER SALE AGAIN!
That 2022 heat sure is something —
We are trying to keep up through hot offers!
Boosters, upgrades, spaceships, drones…
all to your heart's content!
Offers are changing daily (except special weekend offers).
Check back regularly so you don't miss out!
Summer Sale runs from August 11 to 28 —
See you around!