sender code P_Defender_G positive
security check positive
frequency 70 open
transmission length 0058

"I have located the Sirius Pirates! They are hiding on Mars, using mobile shipyards capable of jamming our sensors. They appear to be bringing in a huge variety of construction parts from all over the galaxy to construct a novel ship prototype. I have never seen such a technical marvel… If it remains in their possession, we will be facing dark times. I just learned that they will be launching their first tests on star date 03.08.2012 1600 — our window of opportunity! See an image of the object attached. End of transmission."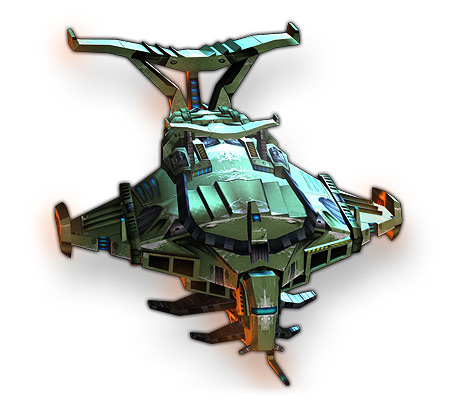 Pilots! The Sirius Pirates have long been hindering our cause against the Mantis with their annoying attacks, and now they even got close to posing a serious threat to us. Time to cut them down to size!
Gather in Mars' orbit, Sol system! Starting with Friday, 3rd of August at 16:00 (UTC+2) we get a chance to beat them at their own game.
You will launch targeted attacks on their construction ships and steal the blueprints for this insanely powerful weapon. But be careful: The Sirius Pirates guard their ships well and can take on squads with 4 to 5 people.
With a complete set of blueprint parts you will then be able to add this rare masterpiece to your own fleet!