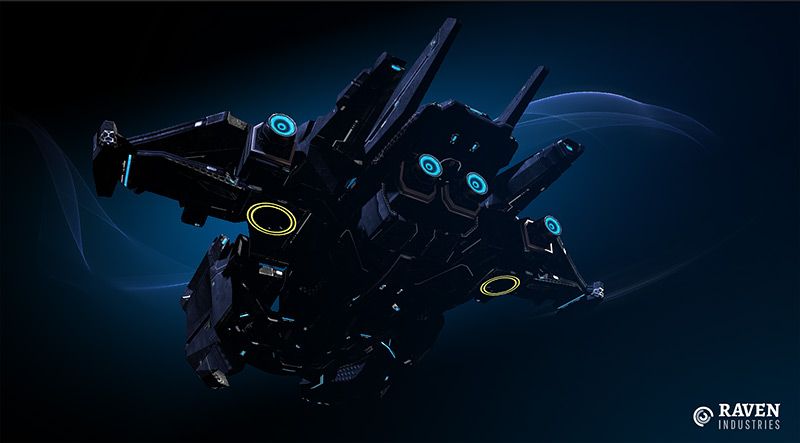 Cross-galactic enterprise RavenDynamics are resuming their resource mining operations in the Sol System. With their extraction technology in place, RavenDynamics is in need of pilots crazy enough to carry out work in a highly dangerous environment. Are you up to it?

"Greetings, pilot!
Leading designers of spacecraft, RavenDynamics,
are looking for able pilots to support their upcoming operations."
In order to apply for a piloting job at RavenDynamics,

your pilot level should be at least 60.

RavenDynamics is operating on small planetoids in the Sol System; enter a planet's orbit to learn more about your mission.

Compete in the RavenDynamics challenge and master special missions to score extraordinary spaceships!

Please note that Deflection Droid blueprints will NOT be appearing as drops during RavenDynamics Ⅷ. You can expect those in an upcoming game event.

RavenDynamics Ⅷ starts on

September 9, 2 PM server time*

The event will run until

October 3, 23:59 server time*

RAVENDYNAMICS Ⅷ ∘ SEP 9 – OCT 3


RDA-01 Cooldown Drone
Reduces the cooldown time of your ship's components by up to 7.5%.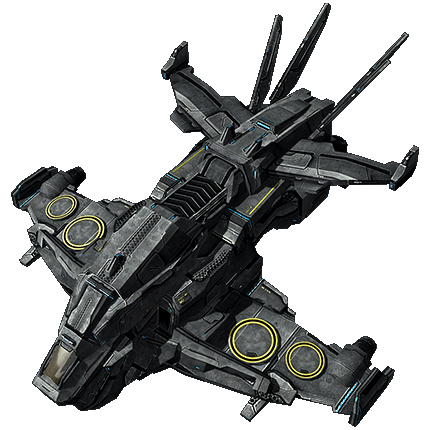 RavenDynamics RDX-10 ∘ "Blazing Lava"
Red-hot burning rock -- before opponents can grit their teeth on the Blazing Lava's
impossibly tough hull, they have already burnt their tongues to a crisp!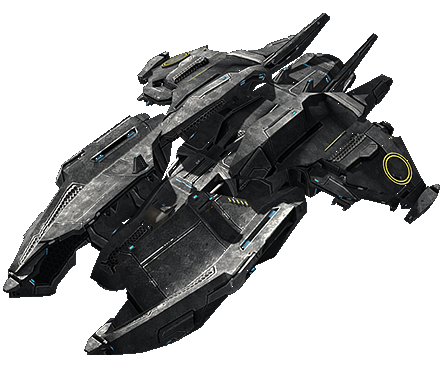 RavenDynamics RDX-11 ∘ "Pitchstone"
Rock-solid bridge over troubled waters -- if you ever find yourself wondering how you
could have possibly survived a particular battle, the answer is probably "Pitchstone"!

Traducción al español por
Fission:
clic
* Askone, Korell, Trantor, Aurora, Kalgan: CEST | Solaria, Gaia, Aeria: EDT