Cross-galactic enterprise RavenDynamics has opened up a previously inaccessible, small planetoid in the Sol System for large-scale resource mining operations. While their extraction technology is in place, RavenDynamics needs to hire the best of pilots to carry out work in this dangerous environment. Are you up to it?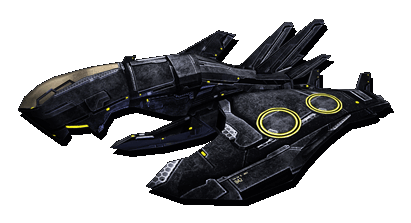 RavenDynamics RDX-04
"Onyx Marble"
The dependable eye of the storm — the lightning-fast RDX-04 Onyx Marble is always there when you may need its invaluable support.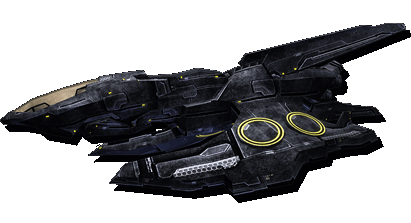 RavenDynamics RDX-05
"Marlstone"
Empowering friends, agonizing foes — whether it stuns adversaries or boosts your allies, the RDX-05 Marlstone's dual talents are a tactical marvel to behold.

RDA-01 Cooldown Drone
Reduces the cooldown time of your ship's components by up to 5%.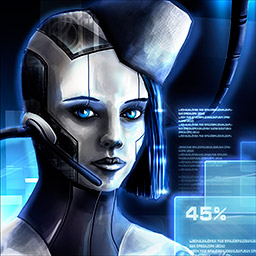 "Greetings, pilot!
Leading designers of spacecraft, RavenDynamics,
are looking for able pilots to support our current operation."
A pilot level of 

60

or greater is recommended for this event.
The event runs until

Wednesday, February 5, at 23:59

local server time*.
RavenDynamics is operating on a small planet in the

Sol System

; enter the planet's orbit to learn more.
Compete in the RavenDynamics challenge and master event missions to score

brand-new spaceships

– available only during the event:

RavenDynamics RDX-04 Onyx Marble
RavenDynamics RDX-05 Marlstone
* US Server Time Zone: EST | EU Server Time Zone: CET