Through their "Terror on Gazica" the Ancients may have bought themselves some time, but today Dr Planck has finished calculating safe jump coordinates. It is time to leave Draconis behind and engage a new star system that goes by the name "Tau Ceti".
"A New Frontier" – The First Tau Ceti Episode has Arrived!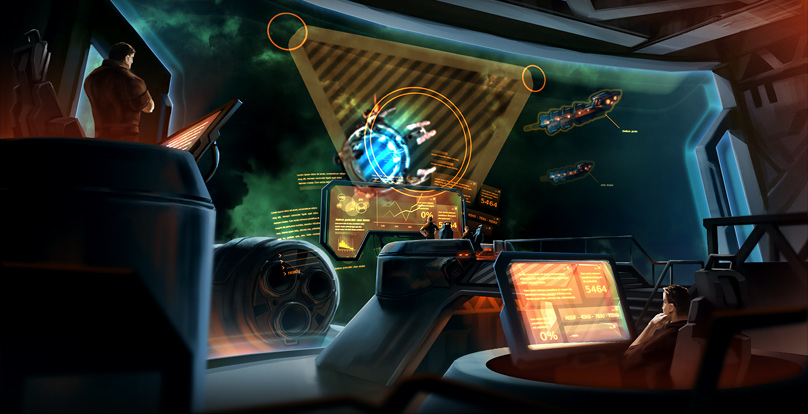 ▼ Play an All-New Episode Each Month
▼ Decide How the Story Continues
▼ You Control the Future of Tau Ceti
Can You Make the Right Choices for the Future of Tau Ceti?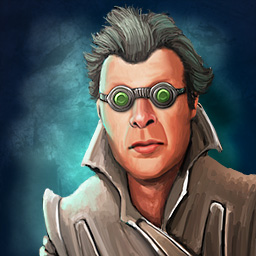 "We really have to start with exploring the planets of Tau Ceti, take samples everywhere
– for science!"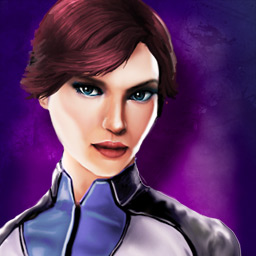 "Befriending the people of Tau Ceti should be on top of our list. Let us put all efforts in forging an alliance!"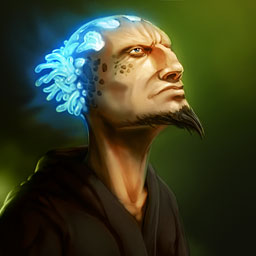 "You have seen what the Ancients are capable of. The gate is now open, so we need to protect ourselves!"
Change the Future
of Tau Ceti

NOW