Cross-galactic enterprise RavenDynamics are set to resume their resource mining operations in the Sol System. With their extraction technology already in place, RavenDynamics is in need of pilots crazy enough to carry out work in a highly dangerous environment. Are you up to it?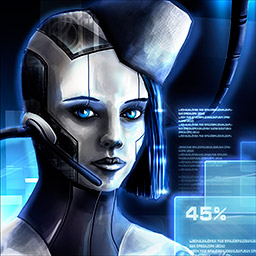 "Greetings, pilot!
Leading designers of spacecraft, RavenDynamics,
are looking for able pilots to support their upcoming operations."
In order to apply for a piloting job at RavenDynamics, your pilot level should be at least

60

.
RavenDynamics is operating on small planetoids in the

Sol System

; enter a planet's orbit to learn more about your mission.
Compete in the RavenDynamics challenge and master special missions to score

extraordinary spaceships

—but only during event phases!
Event Phase 1 ∘ July 15 – July 31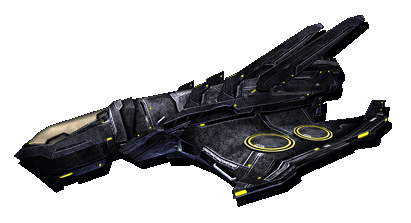 RavenDynamics RDX-01
"Obsidian"
A fiery soul cast into an adamantine frame — the RDX-01 Obsidian Parsec combines putting out vast amounts of splash damage with a body of unprecedented elegance.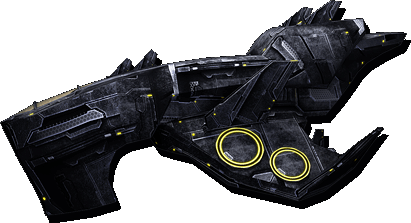 RavenDynamics RDX-03
"Black Granite"
Swift as a bird, solid as a rock — the RDX-03 Black Granite Parsec offers unmatched stability even in the most demanding situations on the battlefield.
Event Phase 2 ∘ September 16 – October 2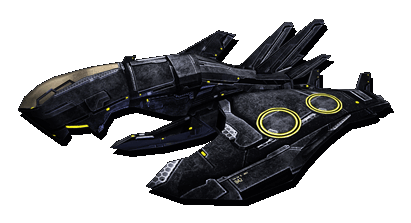 RavenDynamics RDX-04
"Onyx Marble"
The dependable eye of the storm — the lightning-fast RDX-04 Onyx Marble is always there when you may need its invaluable support.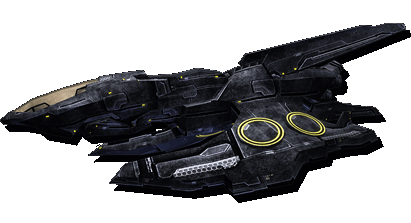 RavenDynamics RDX-05
"Marlstone"
Empowering friends, agonizing foes — whether it stuns adversaries or boosts your allies, the RDX-05 Marlstone's dual talents are a tactical marvel to behold.
Event Phase 3 ∘ November 18 – December 4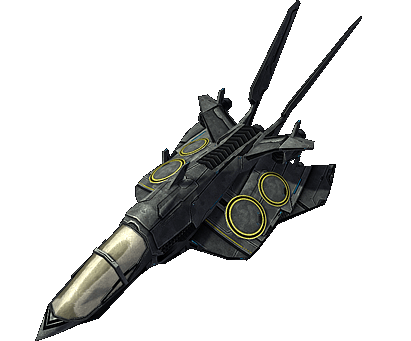 RavenDynamics RDX-02
"Poenari"
Catch it if you can — the RDX-02 Poenari is all about control. Counter-fire is simply dismissed while the Poenari keeps reframing the rules of battle.

RDA-01 Cooldown Drone
Reduces the cooldown time of your ship's components by up to 5%.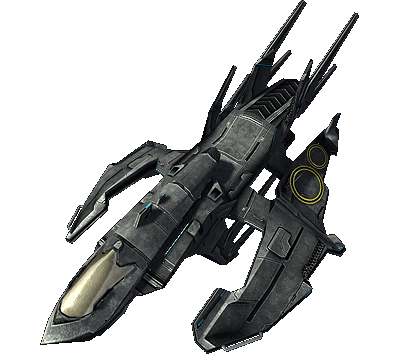 RavenDynamics RDX-06
"Veiled Quartz"
Raw power, surprisingly fast — the RDX-06 Veiled Quartz can annihilate even the strongest of opponents while swiftly escaping vengeful attacks.