In order to deliver his presents on time, Santa relies not on magic but a gigantic distribution network with hidden present stashes throughout the galaxy. Vega smugglers have developed a special drone that is able to locate these hidden presents, but the Mantis have intercepted the drone shipments at planet Aurora.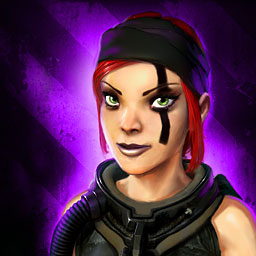 "Pirates!
This is a perfect opportunity to get your hands
on the locator drone and steal Santa's presents!
Empty Santa's Hidden Stashes and Celebrate Christmas Like a True Pirate
Get the locator drone, find hidden stashes, collect presents—like blueprints for the MST-Y Locus Hybrid and the A112 Damage Amp Drone!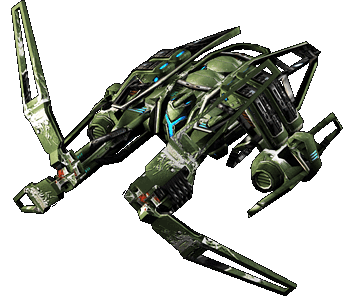 MST-Y Locust Hybrid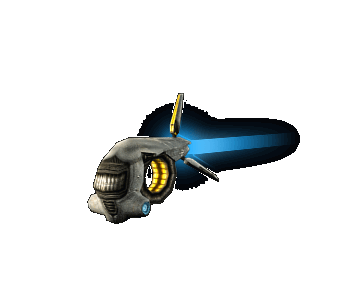 A112 Damage Amp Drone
Increases your ship's damage output by up to 10%.
What Every Pilot Needs to Know Right Now
"A Pirate Style Christmas" begins on

December 19, at 14:00 local server time*

and runs until

December 26, at 23:59 local server time*

.
The first mission sets off from the orbit of

planet Aurora in the Vega system

; be sure to check the event window in game for further details!
* US Server Time Zone: EST | EU Server Time Zone: CET