Hello fellow space pirates,
its time for some conquest action again with the latest version, including several fixes and adjustments. Check out the changelog and the testing parameters linked below. Have fun!
Changelogs: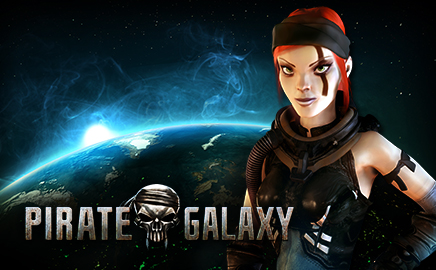 Changes for Testing Temporary set the evaulation time for the player ladder to each day at 12 o clock. Easier to test the ladder. Pilot ladder will have a different structure as the live system (less divisions and sizes) Change timing so that a CQ match is every 4 hours starting from 15:00...

forum.pirategalaxy.com
Feedback topic: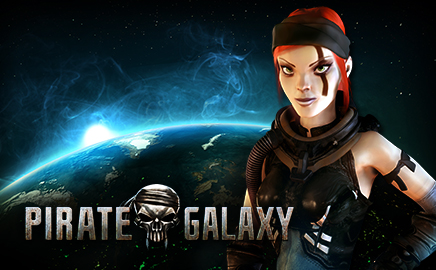 Hello Space Pirates! The next Pirate Galaxy update "Conquest Rework" is currently in the testing phase. The public PTR test will help us find remaining issues, get your feedback and provide insight into server performance. As soon as everything runs smoothly and we could incorporate your...

forum.pirategalaxy.com
Bug reports: