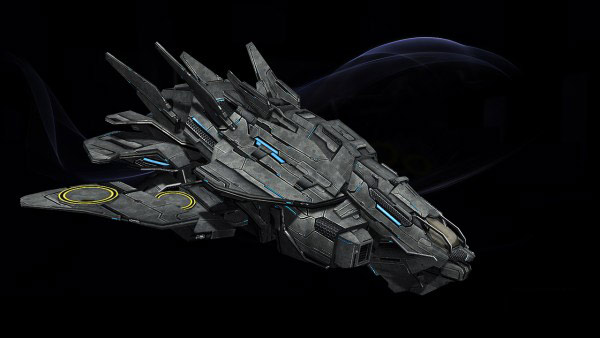 Cross-galactic enterprise RavenDynamics are resuming their resource mining operations in the Sol System. With their extraction technology in place, RavenDynamics is in need of pilots crazy enough to carry out work in a highly dangerous environment. Are you up to it?

"Greetings, pilot!
Leading designers of spacecraft, RavenDynamics,
are looking for able pilots to support their upcoming operations."
In order to apply for a piloting job at RavenDynamics,

your pilot level should be at least 60.


RavenDynamics is operating on small planetoids in the Sol System; enter a planet's orbit to learn more about your mission.




Compete in the RavenDynamics challenge and master special missions to score extraordinary spaceships!




The event starts on

February 14, 2 PM server time*

RAVENDYNAMICS IV ∘ FEBRUARY 14 – FEBRUARY 26


RDA-01 Cooldown Drone
Reduces the cooldown time of your ship's components by up to 5%.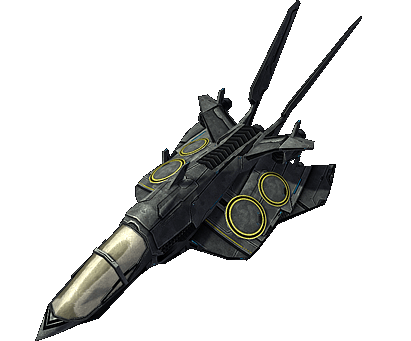 RavenDynamics RDX-02 ∘ "Poenari"
Catch it if you can -- the RDX-02 Poenari is all about control. Counter-fire
is simply dismissed while the Poenari keeps reframing the rules of battle.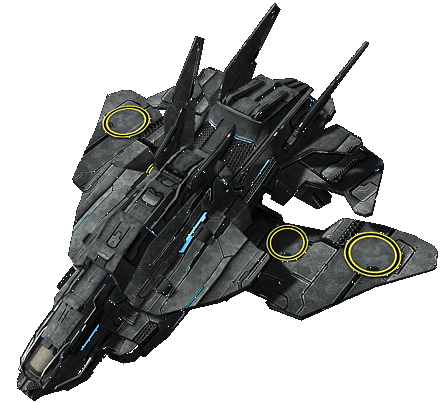 RavenDynamics RDX-07 ∘ "Paragneiss"
Cataclysmic force with staying powers -- enemies tremble in fear of the destruc-
tive arsenal the RDX-07 Paragneiss is packing in its surprisingly robust frame.

* Askone, Korell, Trantor, Aurora, Kalgan: CET | Solaria, Gaia, Aeria: EST
Traduction française par
Fra_592 :
ici
script
script
---