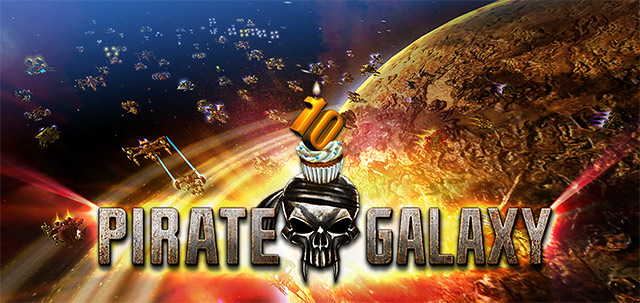 A DECADE OF PIRATE GALAXY
Wow… has it really been 10 years since the start of the closed beta?! Sometimes this is hard to
believe even for us. Dear pilots! We feel like celebrating and hope you do too!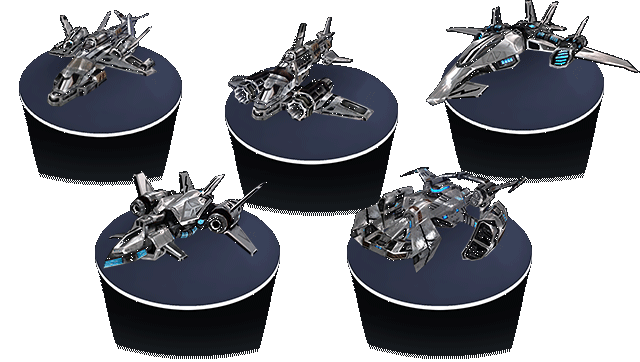 AnIn-TR War Hawk, AnIn-TR Fire Storm, GC-TR Fusion Storm,
MST-TR Fusion Storm, STAM TR-Lightning Storm
These ultra-rare spaceships had so far been exclusively available as a reward
in PvP tournaments—for the first time ever, you can get them in an event!
To get their blueprints, collect different kinds of colorful event presents.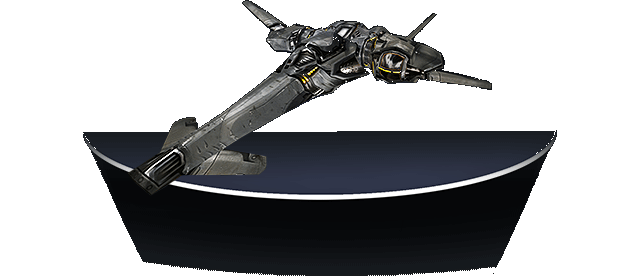 META-02 TR-Storm
Collect all the presents for all of the above ships to also get the blueprints for this rare beauty!
The event starts on

April 11, 2 PM server time*


Further information on where presents can be found

is contained in the in-game event window.

Global boosters

will be running throughout the event:

Energy+ (1000% energy from orbs)

Firepower+ (110% damage to enemies)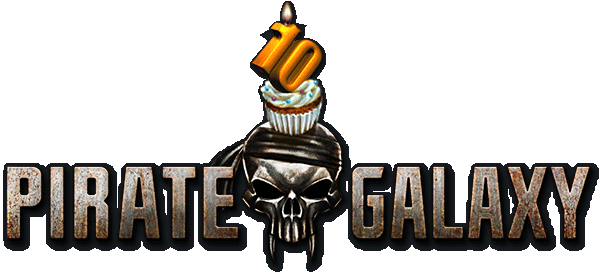 * Askone, Korell, Trantor, Aurora, Kalgan: CEST | Solaria, Gaia, Aeria: EDT
Traducción al español por
Fission:
clic
Traduction française par
Fra_592 :
ici
script
script
---